CNC Machining Capabilities & Custom Prototype Machining Services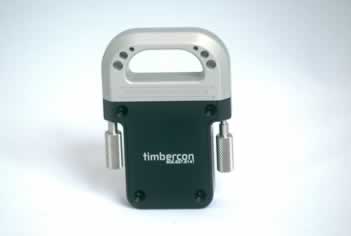 Portland Precision's diverse manufacturing capabilities are reflected in the complete cable housing assembly for a local Electronic OEM, including the milling, machining, anodizing and assembly.
At Portland Precision Manufacturing, precision CNC machining is our specialty, and we take pride in being the best at what we do. From our custom prototype machining services to our high volume manufacturing capabilities, we can ensure quality and competitive pricing.
Our CNC machining capabilities enable us to produce parts large, small, and in between with tolerances within ± 0.0005" or tighter. We can work from nearly any customer design, from hand-drawn sketches to complete CAD files. We can even reverse-engineer parts and components. No matter how complex your designs, we can turn them into tangible products with perfect accuracy and repeatability.
Portland Precision works with a range of materials, including common metals such as titanium, stainless steel, and aluminum, as well as more specialized metals like tungsten and magnesium. We also work with a variety of standard and exotic plastics, refractory metals, and castings.
Follow the links below for more information on our prototype & machining capabilities:
Precision CNC Machining
Equipment List
Quality
We also provide a number of secondary services, including bead blasting, tumbling, anodizing, plating, heat treating, and more.
From first-article and prototype machining services to high volume production runs, Portland Precision Machining has been an industry leader in precision
Contact Portland Precision Today
CNC machining since 1967. Call 503-253-6700 or contact us today to request a brochure or to put our precision machining capabilities to work for you.